OUR SOLUTION
WE CREATE YOUR SUPPLY CHAIN
Analysis & Sourcing

We analyse your needs and produce a report presenting the possible solutions and our strategies adapted to your project.

Validation and negotiation

We proceed to the validation and implementation of the strategic mission in communication with manufacturing companies. Setting up the complete supply chain.

Verification and production

We start the production of the products and offer you a complete mission follow-up. You get all the information about your order in real time. Our company or partner will check the quality of your products.
Follow-up and maintenance

The project and strategies will be adopted taking into account this important factor, the return of defective products and maintenance. You will then have access to a private line and a dedicated service.

Documentation handover

The customer will receive all the documents necessary to take charge of the cargo according to the transport & payment procedures negotiated in advance.

Sending products

We will prepare the entire organization from the sending to the reception of your products. All this by the transport solution chosen in advance
INDUSTRIES WE SERVE
WE WORK WITH GLOBAL BRANDS
Our vertical solutions expertise allows your business to streamline workflow, and increase productivity. No matter the business, Thaosen has you covered with industry compliant solutions, customized to your company's specific needs.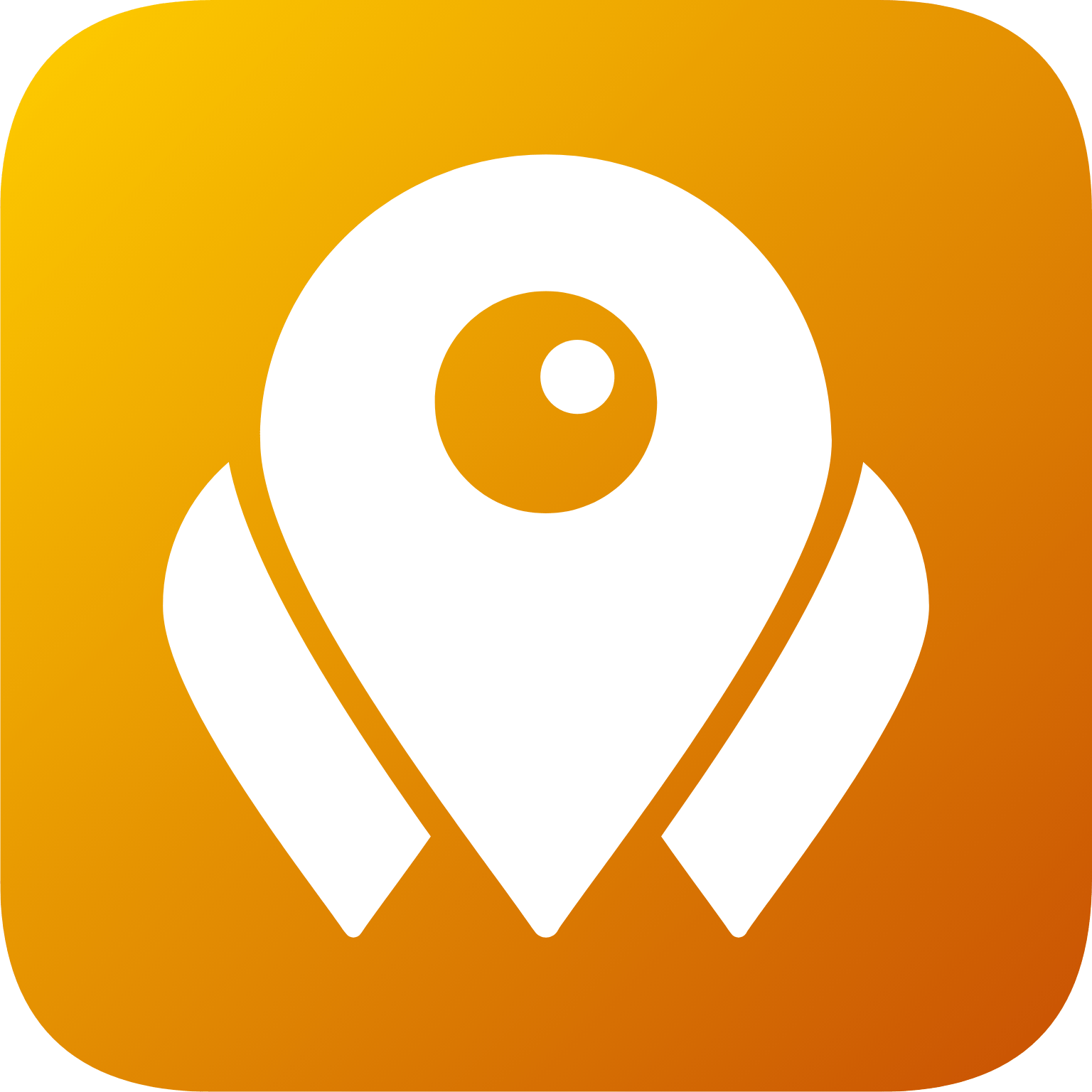 "We've worked on many occasions with Thaosen for import & export missions of electronic components. The company demonstrates great transparency and guaranteeing a quality and a complete follow-up."
"Thaosen is a company that has distinguished itself from its competitors by offering us unique import and export strategies. We are actively collaborating today."